Bright and fun, a little retro and a bit Richard Scarry at times.I'm enjoying my new digital work, still based in traditional drawing techniques.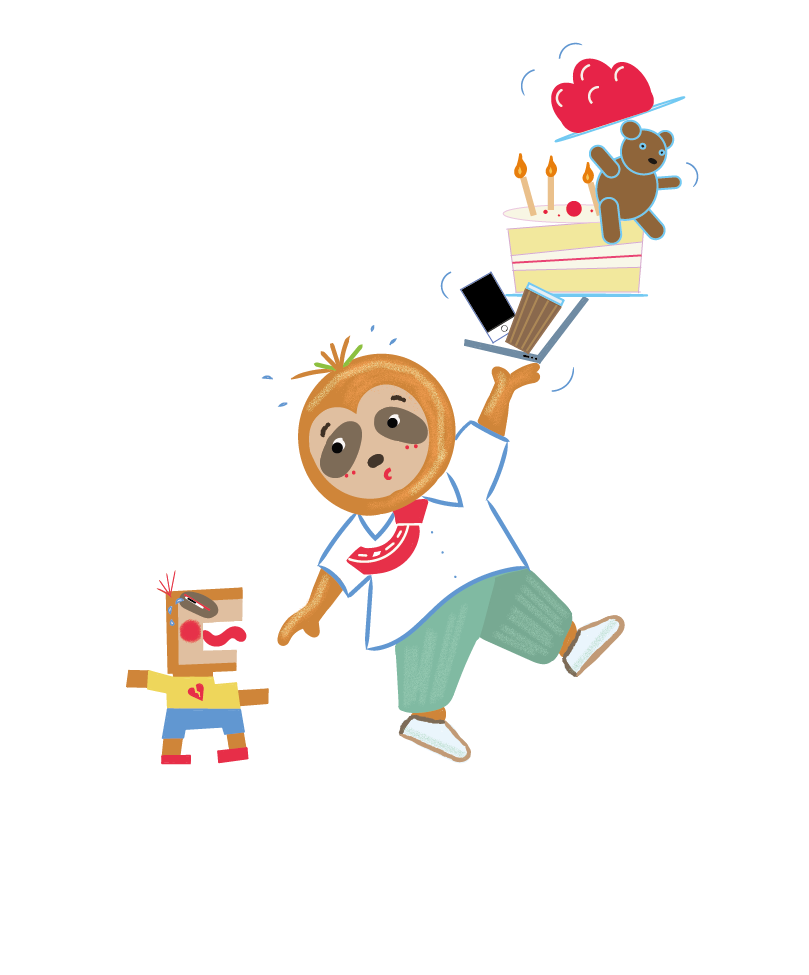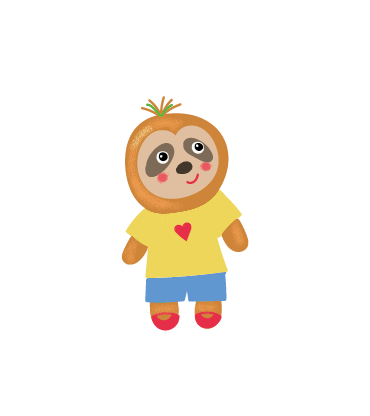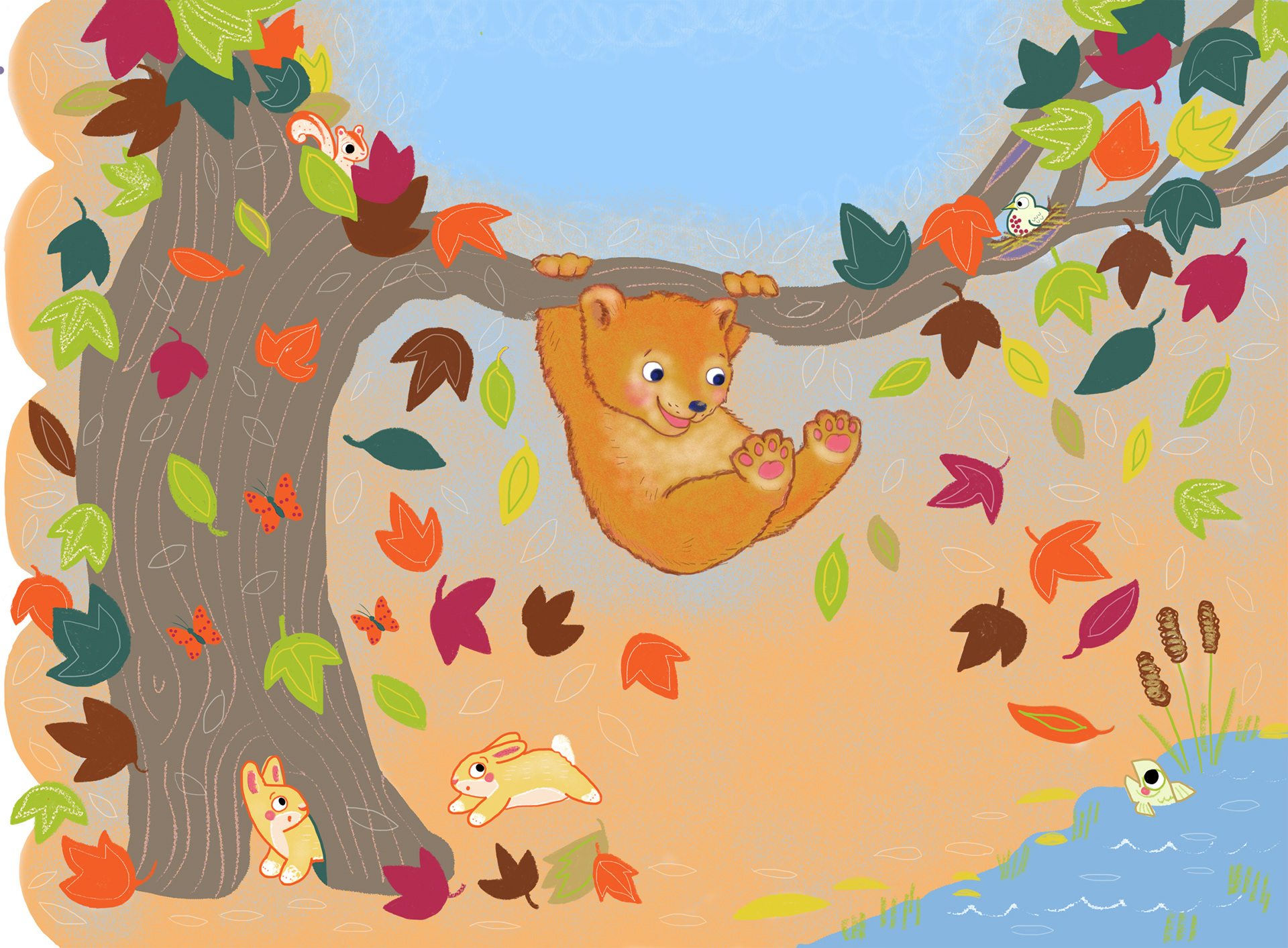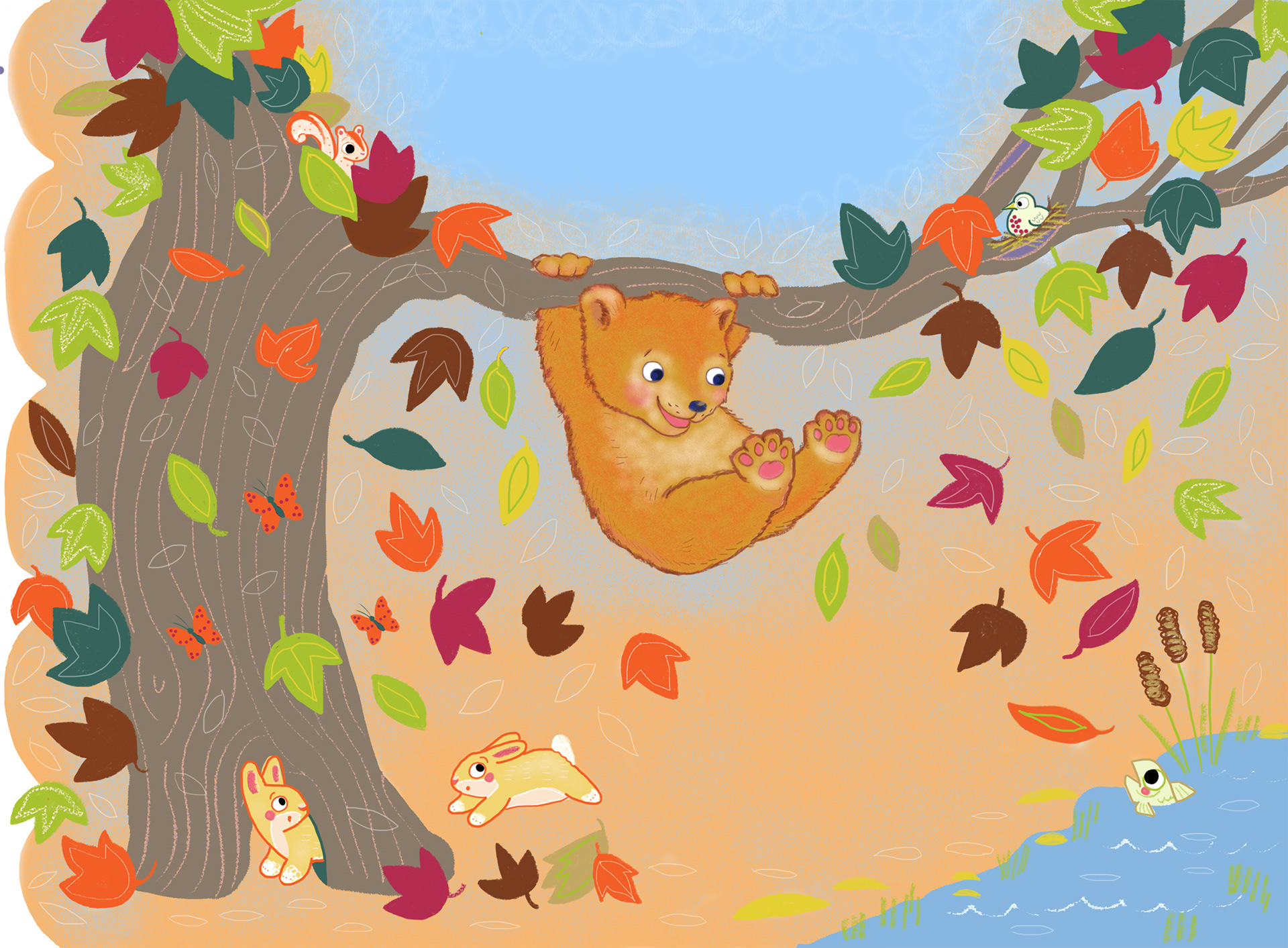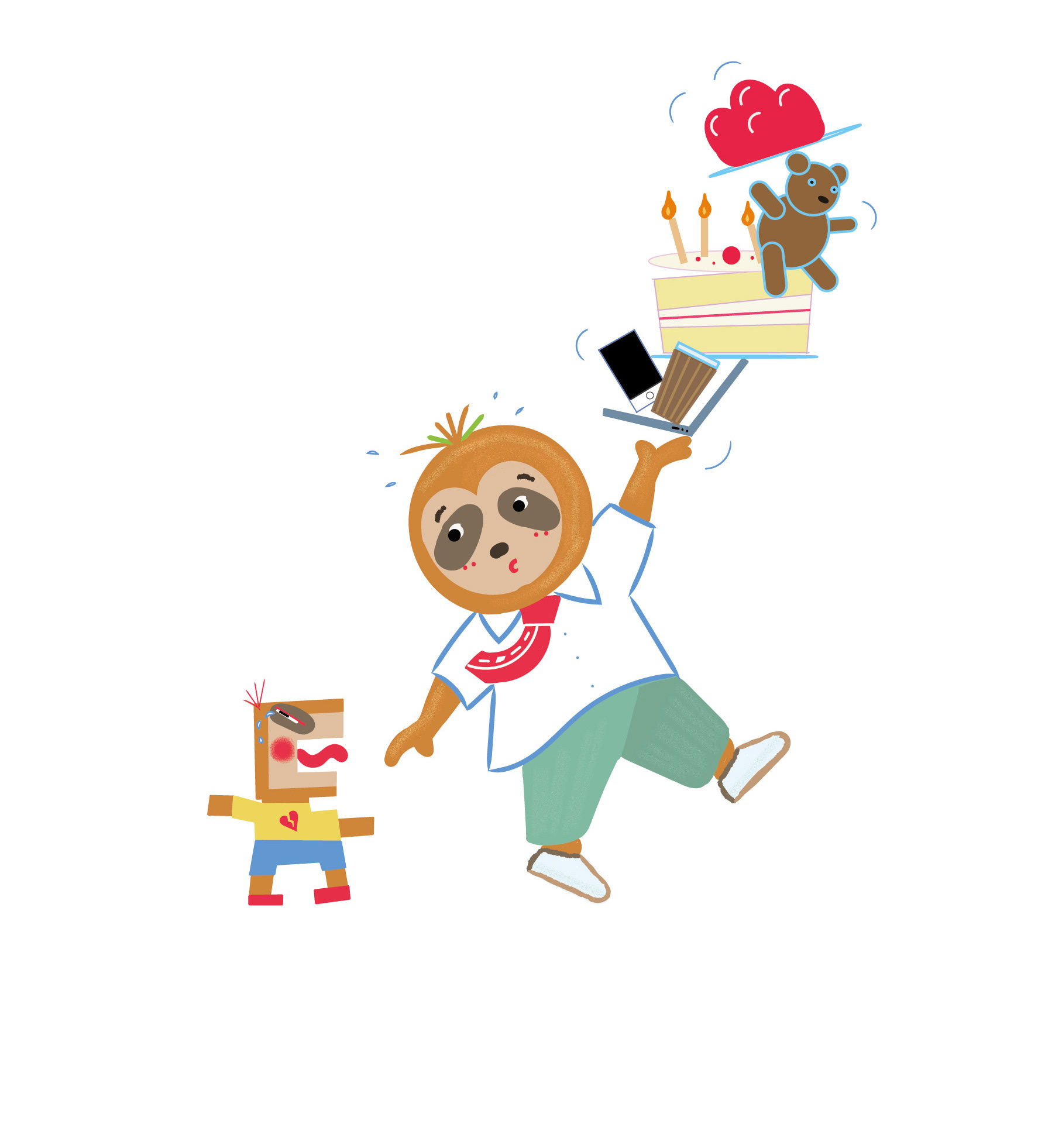 A set of images and characters for The Parent Child Clinic's new venture to help children and parents called #20VitalParentingTasks
a retro early 1960's feel to these illustrations as requested by the client. The raging child I took inspiration from the work of Picasso - as you can see the sloth child is abstract with rage!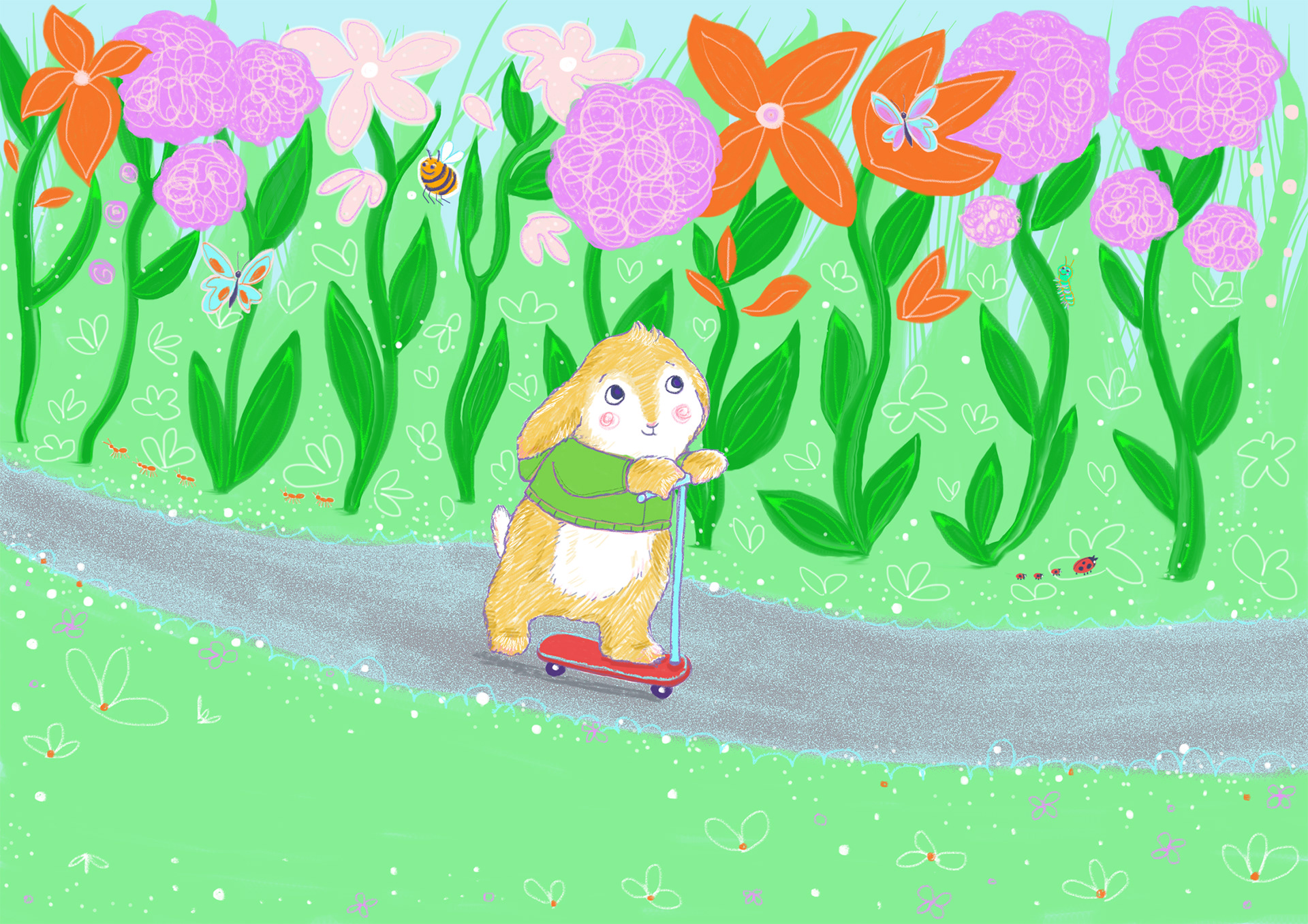 Bunny on a bike - enjoying the beautiful outdoors.