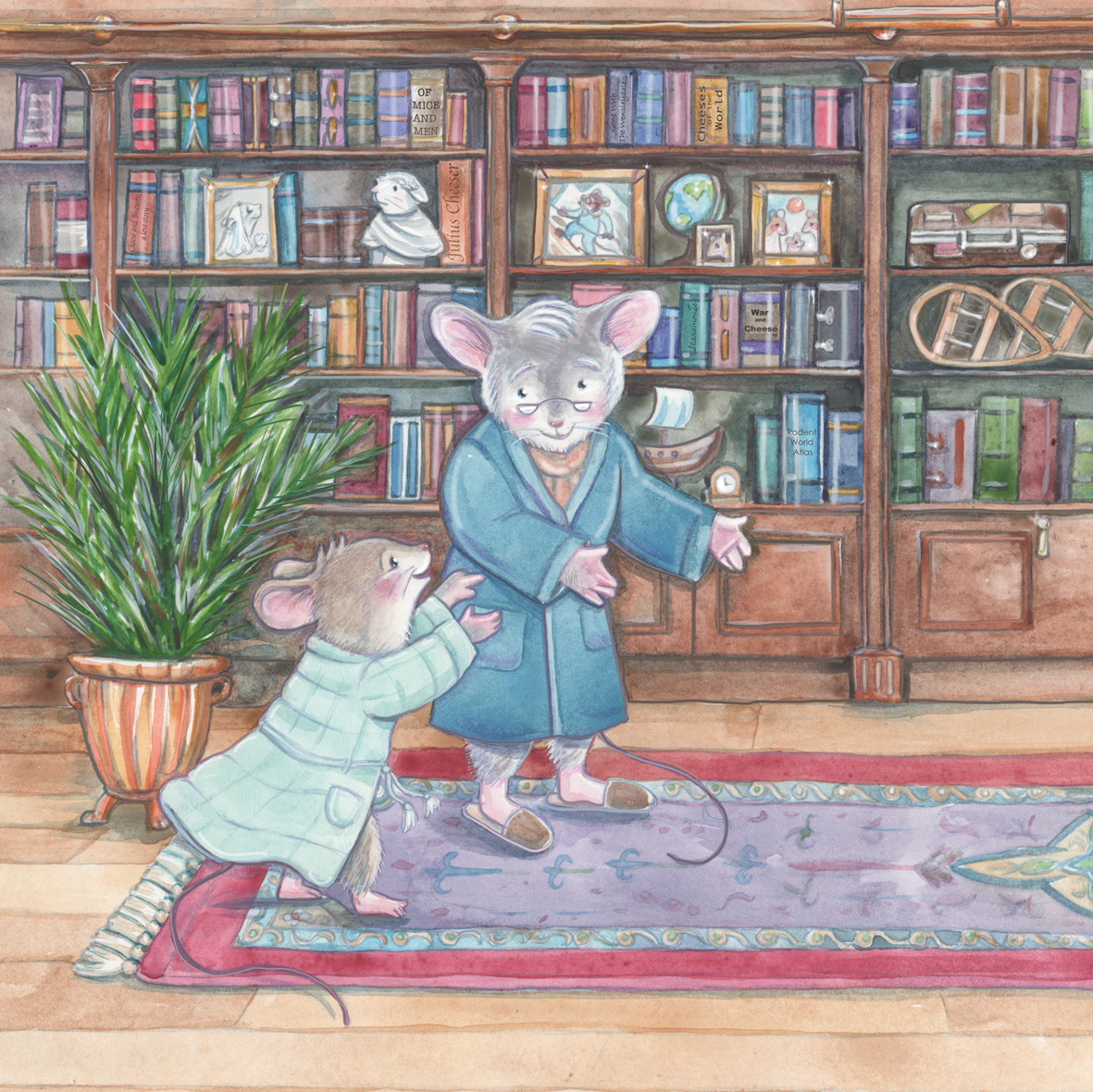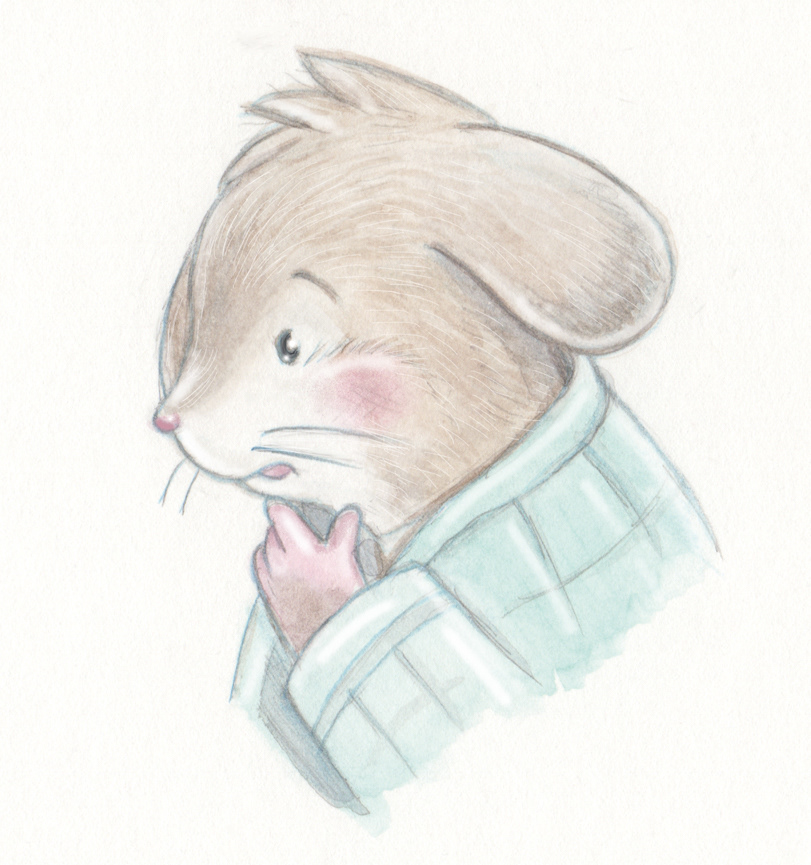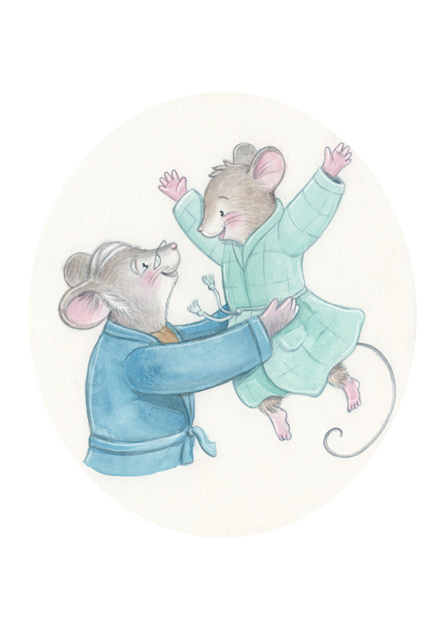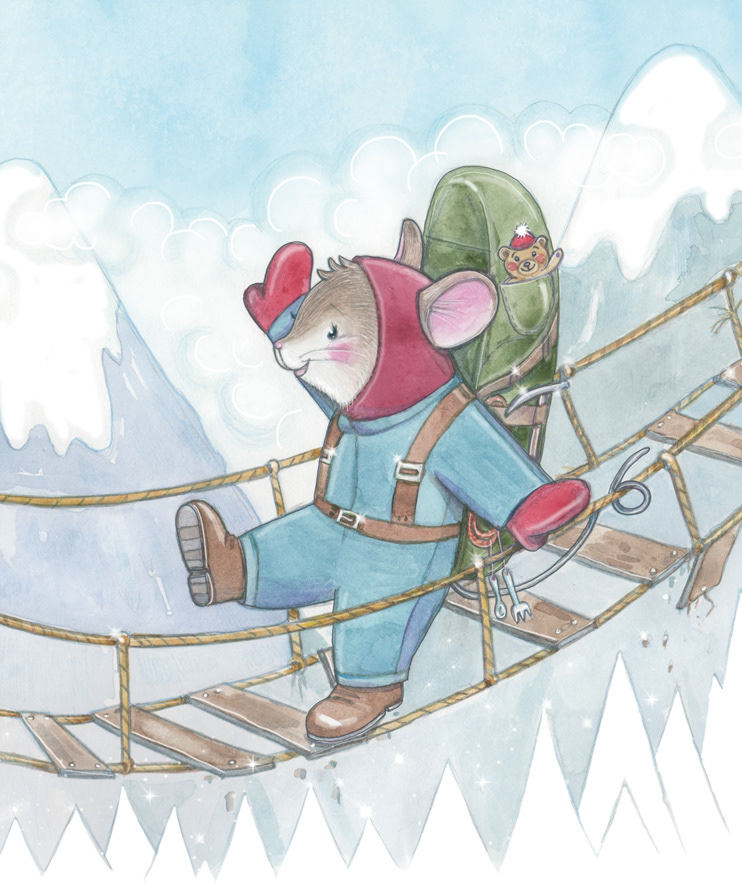 Tom Mouse is an inspiration to young mice around the world.
He sees himself as an ordinary, curious mouse. Tom loves preparing for and taking on fantastic, extraordinary adventures. He is inspired and encouraged by Grandad Mouse, who was an explorer.
This wonderful picture book written by Dicky Barr and supported by The Downs Syndrome Association, is an inspirational read that will melt your heart.
'You Can Do It Tom Mouse!'