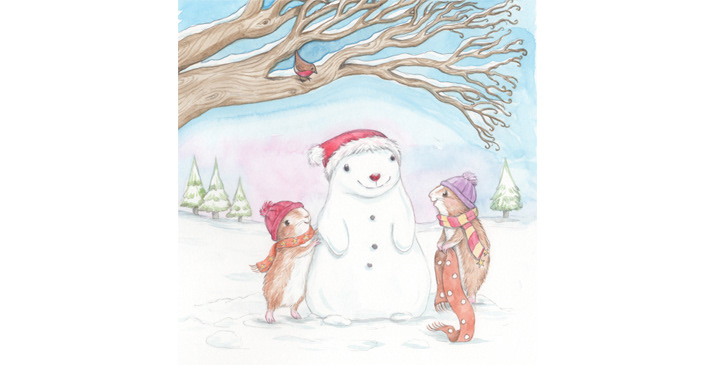 October 2017

I'm pleased to announce that I am now represented by The Illustrators Agency! They are a global agency working with some amazing brands and represent some of the most versatile and established illustrators - take a look at my page here 
http://theillustratorsagency.com/joanna-scott/
Hurray!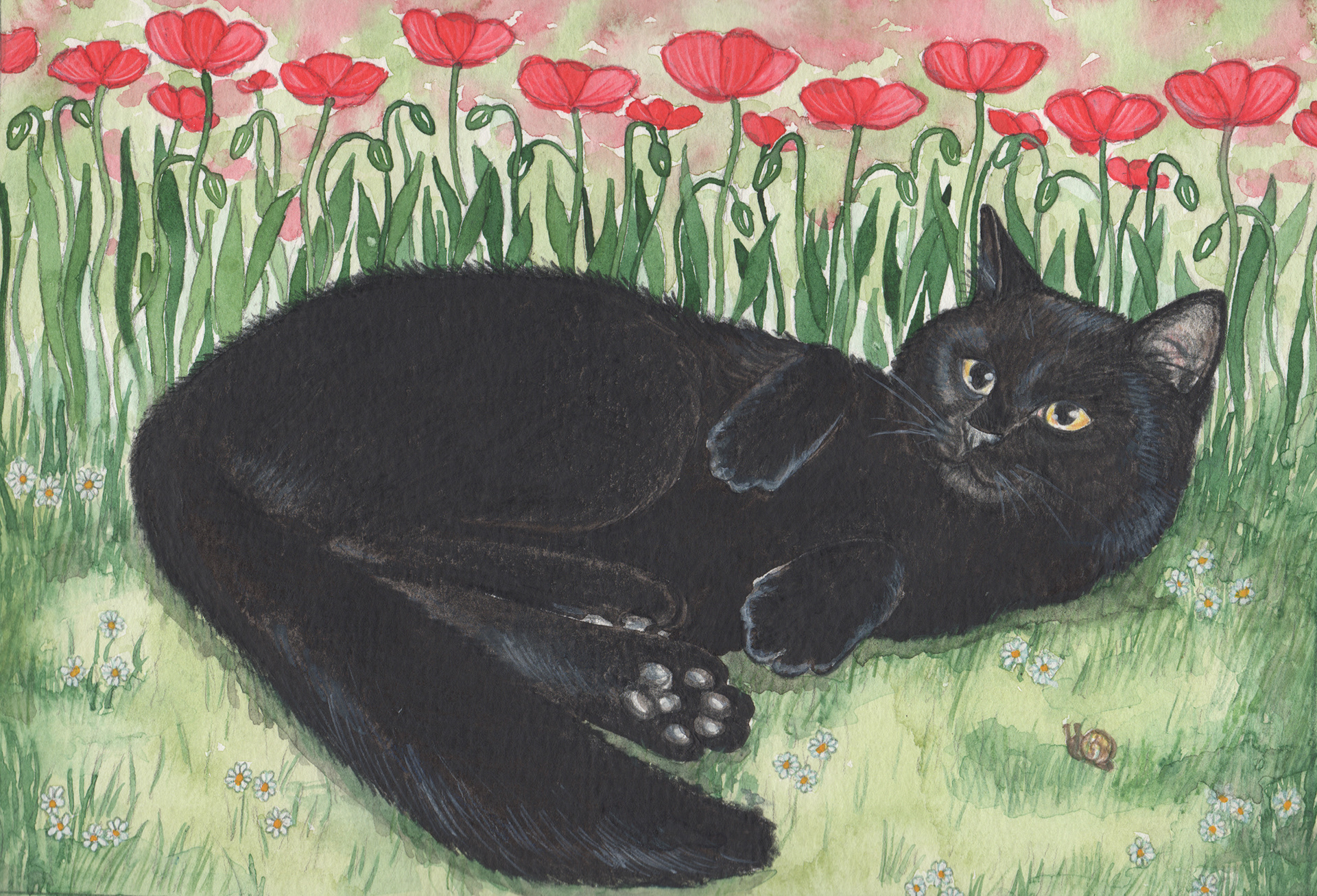 April 2017
I'm super pleased to say that some of my vintage and contemporary illustration has been accepted by Bridgeman Images to licence globally - Bridgeman administer licensing and copyright for artists estates, like Lucian Freud, as well as illustrators, designers, photographers and art of global interest. Exciting!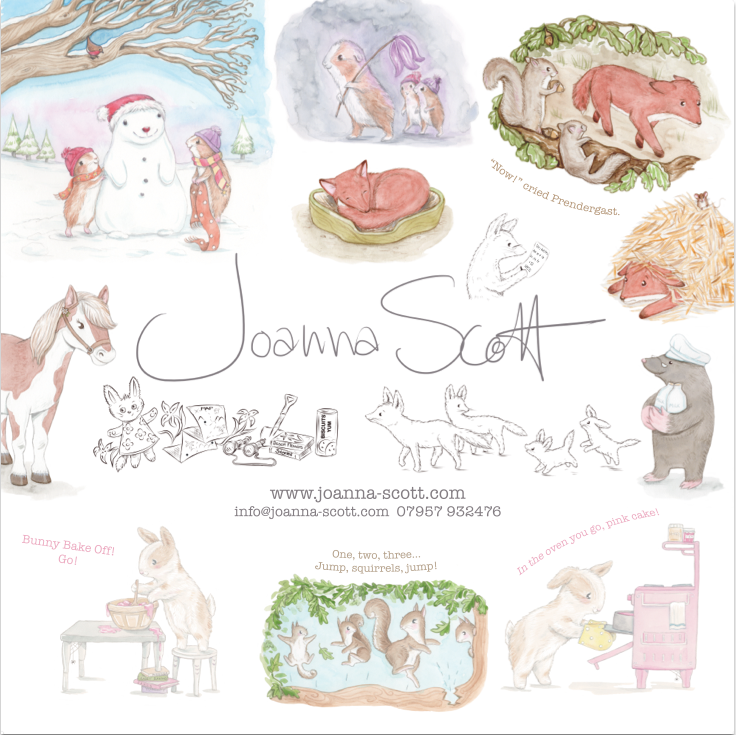 December 2016
What an exciting year! I've been working with a major brand on children's books, which I cant tell you about yet! We successfully completed The Herts Hidden Heroines project, on which I worked as Lead Artist.A beautiful book has come out with some of the women we uncovered and that I illustrated. So at this point I'd like to wish you all a restful and happy Christmas period and a fresh and dynamic New Year! Phew!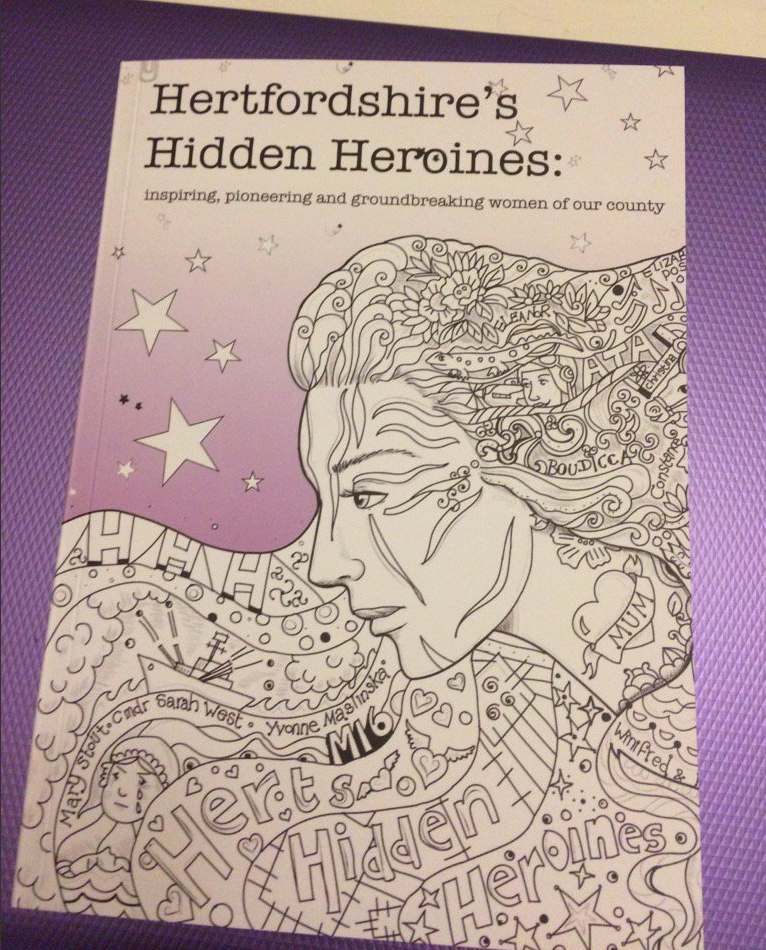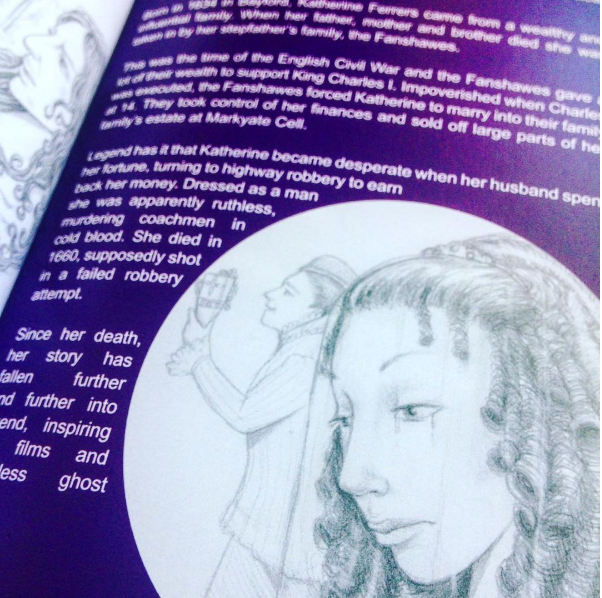 The British Quinoa Company Packaging - May 2016
This year I was lucky enough to work with the lovely people at The British Quinoa Company on the illustration for their new organic quinoa boxes. The design below was adapted from a sticker that I had already created for BQ in pencil and watercolour. I worked on the new elements and altered the sizing in Photoshop so it would fit the new box.
The graphic design was done by Steph at Source Design and I think works perfectly with the illustration.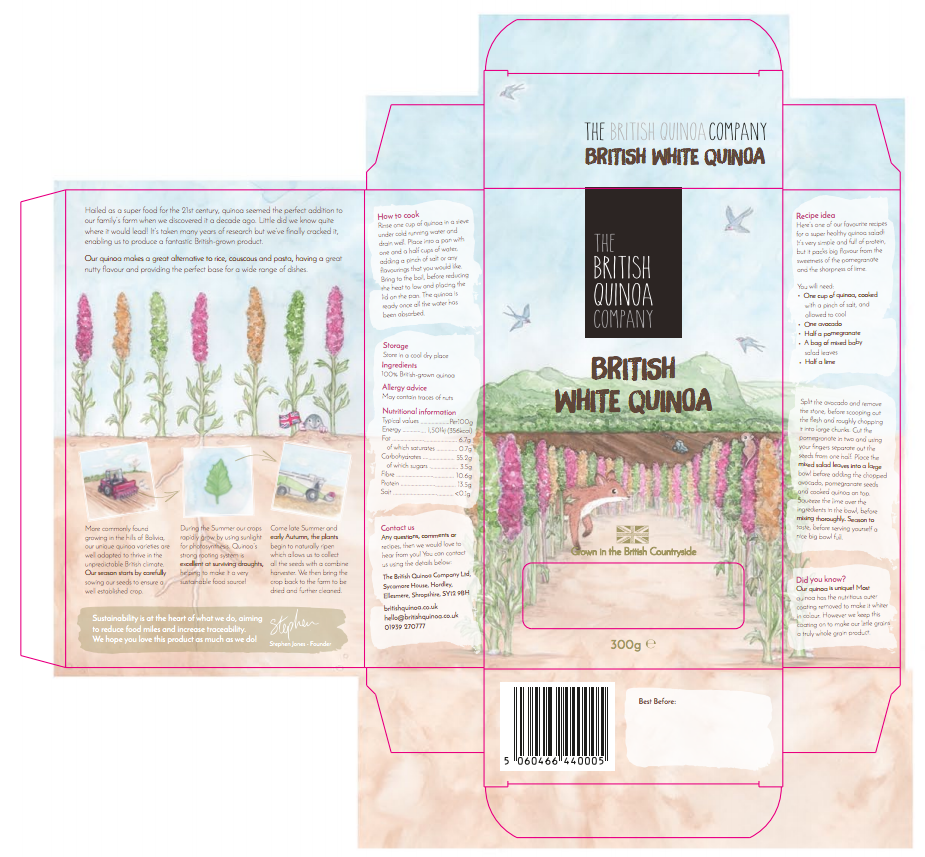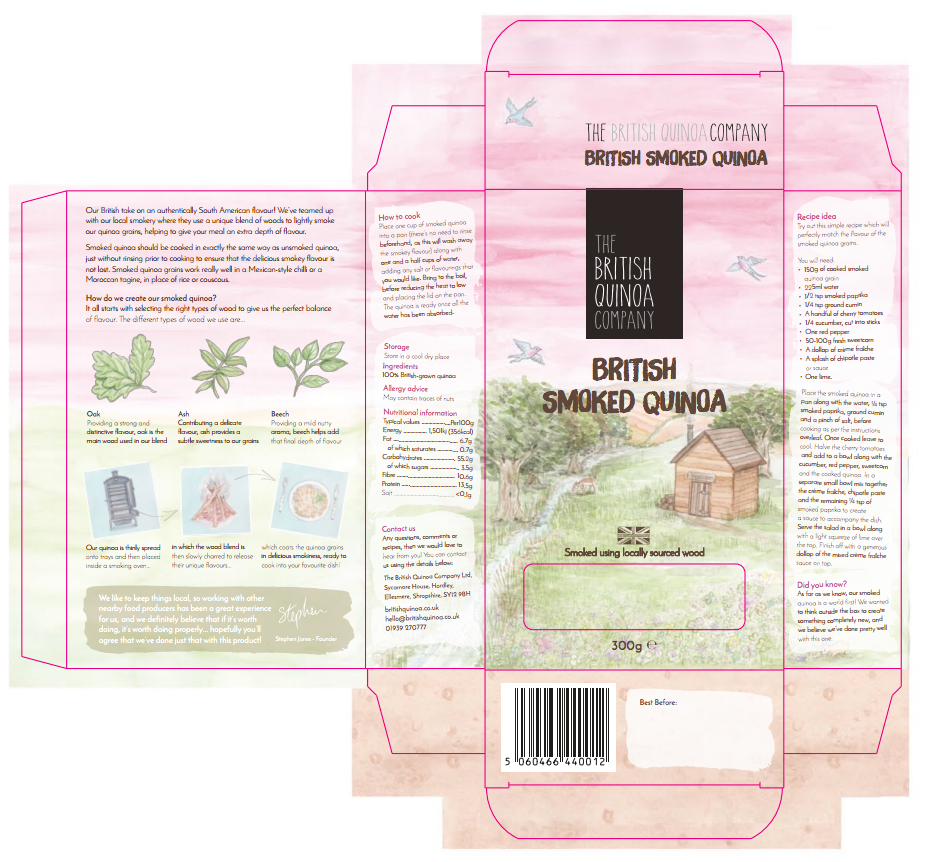 Its lovely to see the work produced at such a high standard in print and the suppliers of the boxes are growing, its now available in lots of different farm shops and organic produce outlets...
Herts Hidden Heroines - Lead Artist and Illustrator Sept 2015 - November 2016
In September 2015 Trestle Theatre won funding from The Heritage Lottery Fund to discover and celebrate the historic and everyday heroines of Hertfordshire.  I worked on many aspects of this project, one of which was creating interactive elements for the exhibitions - below is the large colouring page which we had at A1 size so that people could colour and perhaps remember some of the women we have uncovered.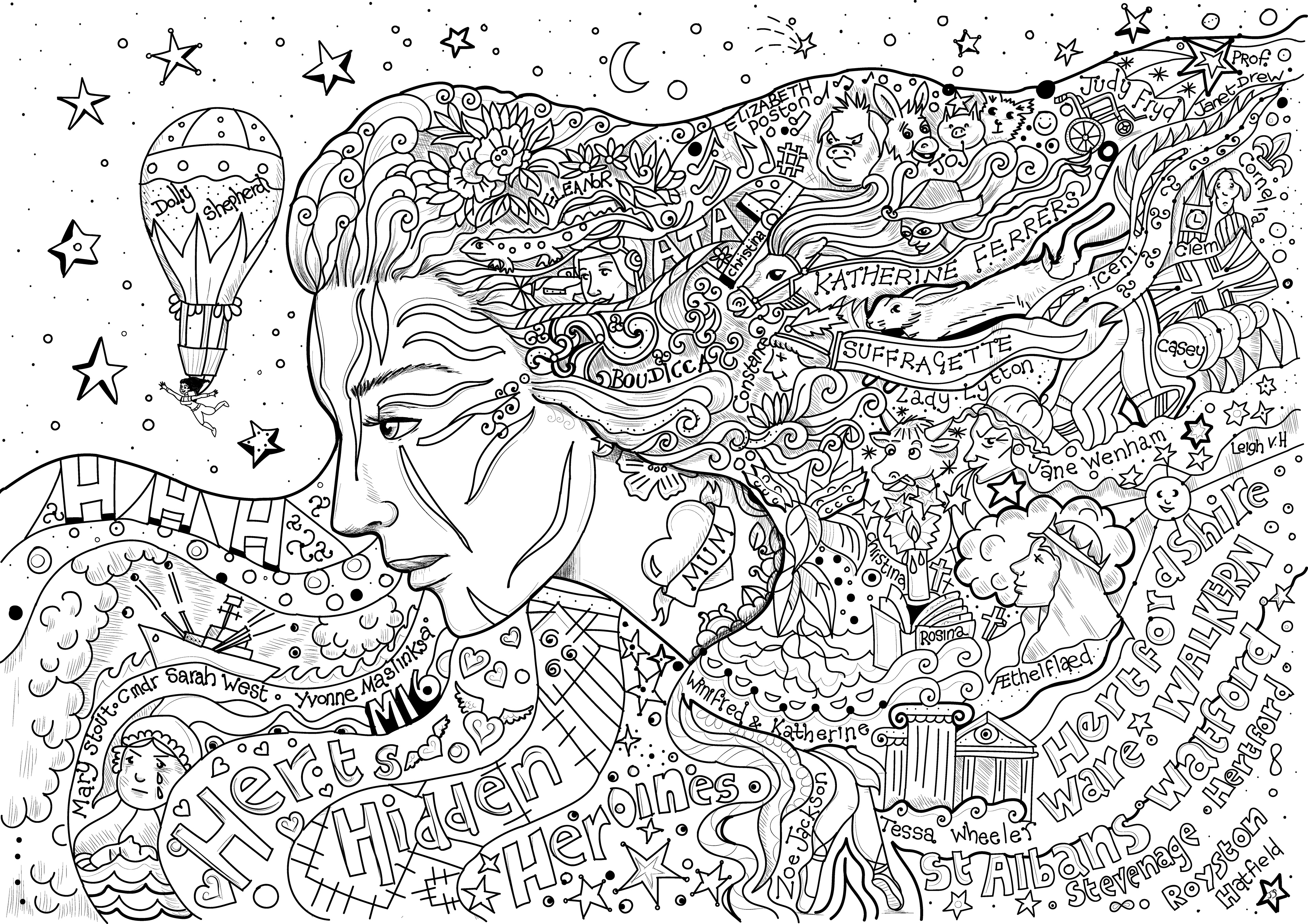 Its a wonderful project lead by Producer/Writer Anna Reynolds, a heroine herself, and has achieved so much - click the drawing above to go to the website to see, not only my illustration work, but the large amount of community work created by schools, groups and organisations to celebrate the forgotten women of Hertfordshire.