So over the coming months I am going to be adding books and cards that you can either buy directly from me or via a link from the publisher...I thought that might be nice!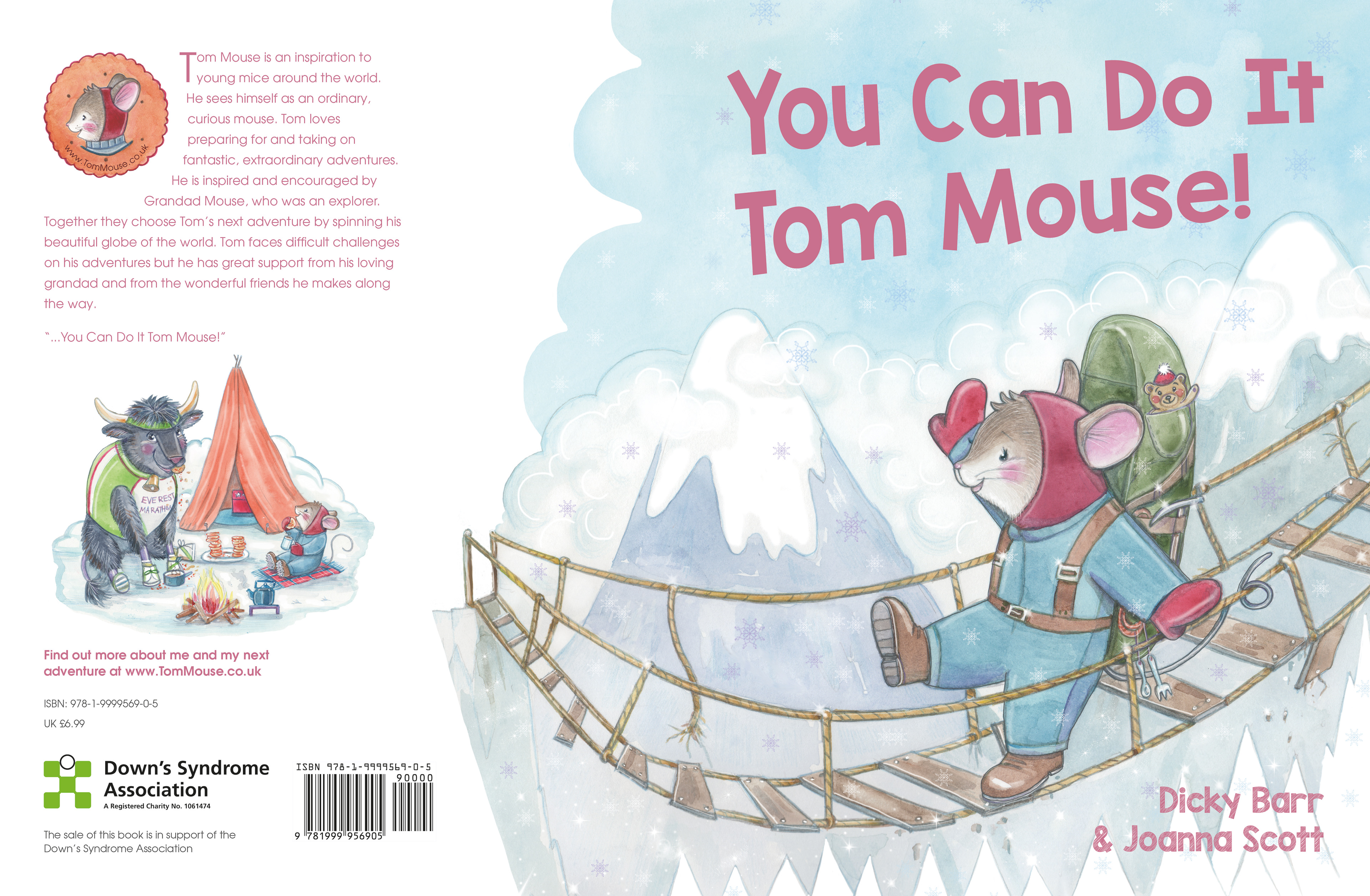 This gorgeous picture book, available in both soft and hardbacks is all about the adventures of a dear little mouse called Tom. Suitable for ages to be read to, up to age six or older readers with difficulties in reading. A proportion of the profit goes to The Downs Syndrome Association. Buy directly from the publisher here!
'You Can Do It Tom Mouse!'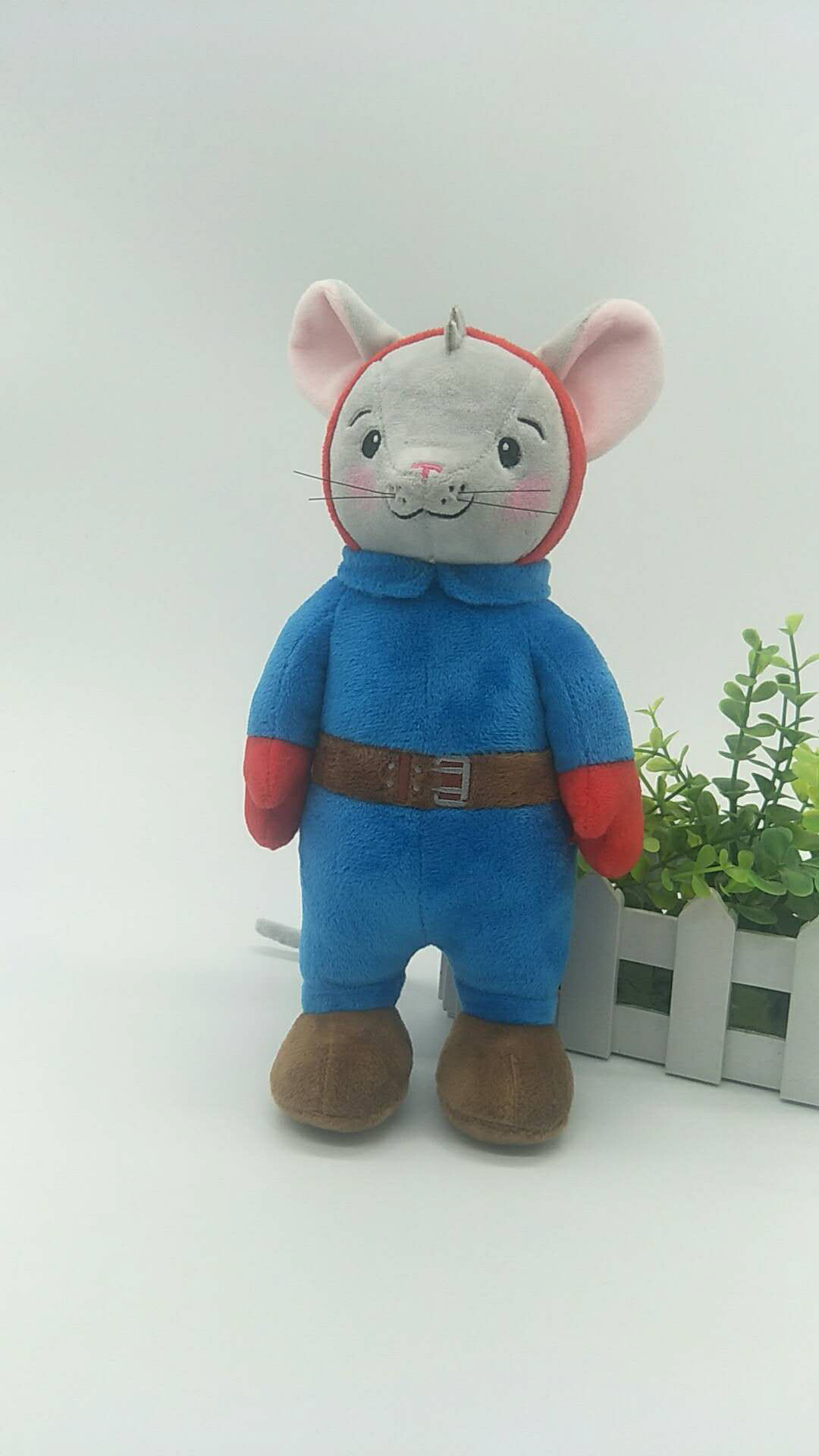 A beautifully made plushie Tom Mouse to go alongside your picture book - buy directly from the publisher here!
Tom Mouse Plush